Last Minute Camping - KO Back40 Jamboree Field
Killarney Outfitters "Back 40 Campground"
ATTENTION: School groups, scout troops and wayward travellers.
After that long drive down the Killarney highway in the middle of the night, you might need a place to rest for a few hours before setting off on your adventure. We can accommodate you in our back Killarney Outfitters Back 40 Field!
We are equipped with a large central fire pit and restrooms nearby on location.
*There is no charge for camping if renting canoes or kayaks from us!*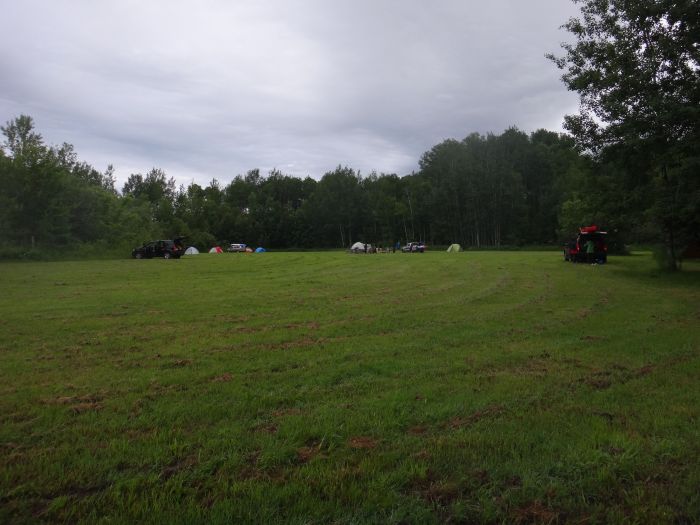 Last Minute Camping - KO Back40 Jamboree Field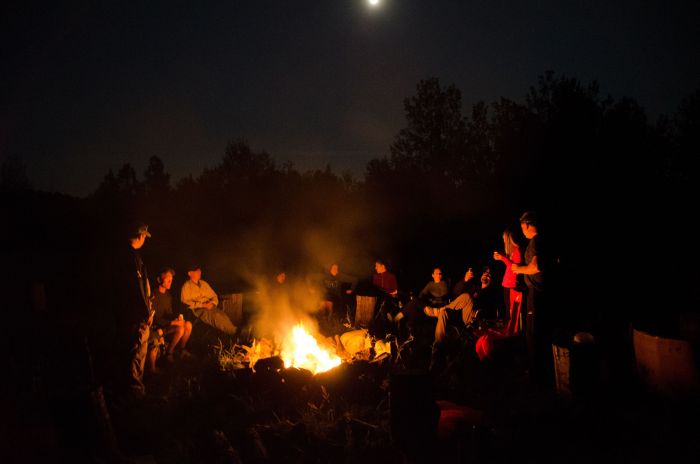 Last Minute Camping - KO Back40 Jamboree Field